Senior Prefect Team
Here are Mount Carmel's newly appointed Senior Prefect team for 2021-22 pictured with Headteacher Mr Bowers and Year 11 Pastoral Leader Mr Evans.
These Year 11 students undertook a rigorous interview process and were selected from a very strong panel of candidates.
The new team is;
Head Boy – Alfie Moore
Head Girl – Neve Munroe
Deputy Head Boys – Seb Long and Riley Crump
Deputy Head Girls – Katie Sillitoe and Rebecca Hargreaves
Senior Prefects – Sienna Murray, Nicole Cooper, Ella Bentley, Ella Jackson, Bartosz Walasek and Charlie Hooper.
The team will be given leadership areas of responsibility including;
wellbeing & mental health
Catholic life & charity
School council
Restorative team
Sports
Form checks
Health
Eco
Senior Prefects 2021-22
20 May 2022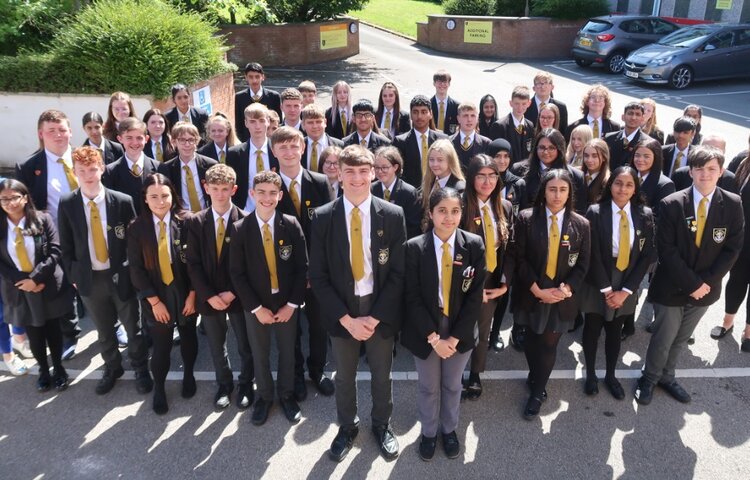 14 April 2022