SEND
For queries regarding SEND please contact:
Mr D Sweeney, SENCo.
d.sweeney@mountcarmelhigh.lancs.sch.uk
A pupil has special educational needs (SEND) if he or she has learning needs that require special educational provision to be made. A pupil has a learning difficulty if he or she has a significantly greater difficulty in learning than the majority of pupils of the same age or has a disability which prevents or hinders the pupil from making use of educational facilities of a kind provided for pupils of the same age in other schools within the local authority.
All staff at Mount Carmel RC High have a responsibility to work together with parents/carers and pupils to develop inclusive practices that will overcome the barriers to learning.
Policies - SEND
https://www.lancashire.gov.uk/children-education-families/special-educational-needs-and-disabilities/
FIND – (Family Information Network Directory)
The FIND database includes information about disabled children and young people up to 25 years old in Lancashire.
Families are invited to submit details about their disabled child or young person to the database, which is used to develop an overview of the needs of disabled children across the county to assist with planning services.
The FIND service is strictly confidential – no individual information about any children or their families is shared with anyone.
Every family recorded on the FIND database receives a quarterly newsletter free of charge to help them keep informed about services and support which may be relevant.
https://www.lancashire.gov.uk/children-education-families/early-years-childcare-and-family-support/finding-childcare/childcare-advice/
2 December 2021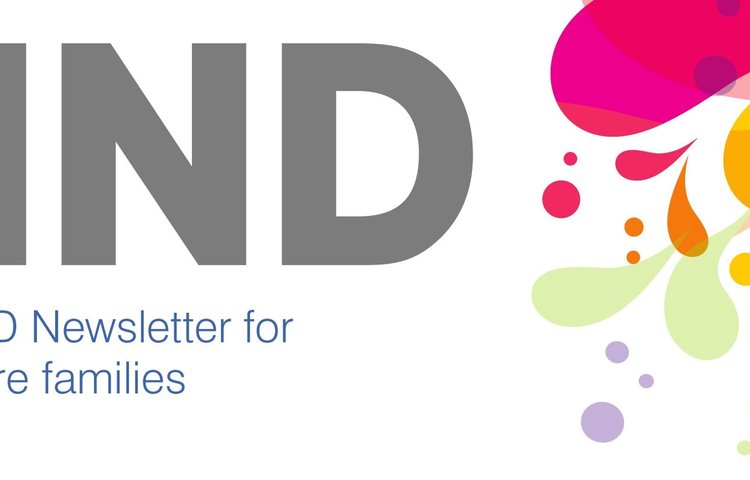 21 October 2021