IMPORTANT COVID-19 MESSAGE FOR PARENTS 26.04.21
IMPORTANT COVID-19 MESSAGE FOR PARENTS 26.04.21
26 April 2021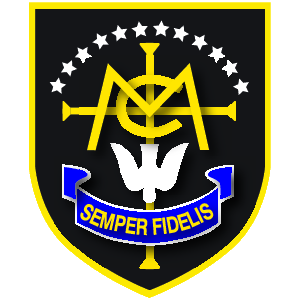 Monday 26 April 2021
Due to a number of staff and pupils in Y8 and Y9 testing positive for COVID-19 last week we were advised by Lancashire Public Health for all pupils in these year groups and all staff who had taught pupils in these year groups to take a PCR test over the weekend.
As a result, we have had a significant increase of staff and pupils testing positive for COVID-19, most of whom are asymptomatic. All pupils in Y7, Y8 and Y9 will work online remotely at home from Monday 26 April and return to school on Tuesday 4 May. This decision has not been taken lightly and is with the full support of school governors, Lancashire LA and Public Health.
We are going to do our utmost to keep school open onsite for pupils in Y10 and Y11, but we will have to keep the situation under constant review. As an extra precaution, Public Health have arranged for 2 COVID-19 mobile testing units to be sited at school for the next 3 days.
We have worked really hard at school throughout the COVID-19 pandemic to keep staff and pupils safe onsite and we are proud of the low numbers of positive cases that we have had up to now in school.
This is a very clear reminder to all of us that COVID-19 is still very much part of our daily lives and how quickly things can escalate at school and in the local community. It also shows how important it is that we all follow government rules and guidelines at all times.
We are working closely with Public Health Lancashire, Lancashire LA and Hyndburn Borough Council.
Many thanks for your continued support.
Mr Bowers

Tags: Letters home COVID-19