Start of term arrangements and COVID-19 testing
Start of term arrangements and COVID-19 testing
18 December 2020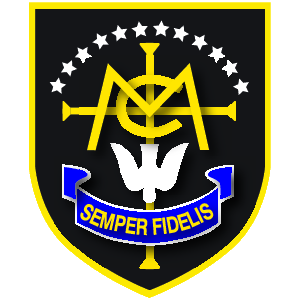 As many of you will be aware, yesterday the government has announced that a COVID-19 testing scheme will be introduced in all secondary schools at the start of the Spring term.
To prepare for this to happen some pupils will work remotely at home for the first week of term and return to school on Monday 11 January. While pupils following exam programmes will return to school for face-to-face learning on site as planned on Monday 4 January with if necessary vulnerable pupils and children of key workers.
Once again, the timing and short notice by the government is not helpful for all concerned. After a long and difficult term, I would like all our staff to have a well-deserved break but at the same time, reassure parents that, once we have more information, we will be making decisions about the start of term in line with the government guidance and communicate the implications with staff and parents on Sunday 3 January or earlier if possible.
In the meantime, during the school Christmas holidays, please only contact the school to report positive COVID-19 tests so we can complete our school track and trace up until 23 December. We continue to be grateful for your ongoing support and understanding during the pandemic and ask you are patient as this new testing regime is set up and the adjustments we will need to make at the start of term.
Tags: Letters home COVID-19 Headteacher messages