Charity donations
22 July 2022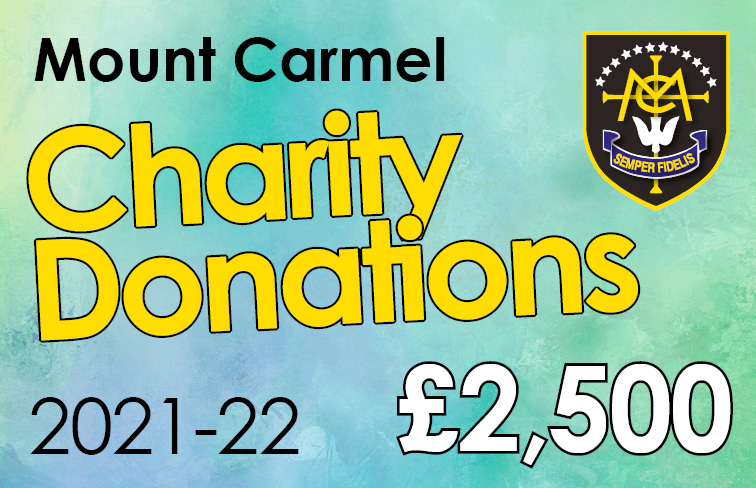 Mount Carmel pupils and staff have raised a fantastic £2,500 for charity this academic year.
We would like to thank all families and friends of the school who have donated, it really is appreciated.
Thank you to our Faith & Community team and pupil charity form reps who have worked hard all year to plan and organise a range of fundraising events.
Tags: charity Faith & Community