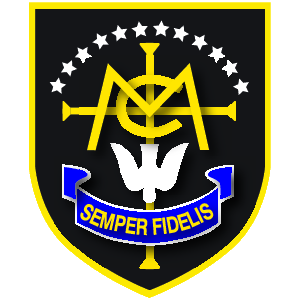 Dear Parent / Carer
Year 11 is a very important year for your child. GCSE results will shape their future choices and determine opportunities available to them. Working together, we aim to provide support throughout this challenging year.
Here at Mount Carmel, we are always looking for opportunities to enhance a pupils' learning experience, therefore this week, pupils will receive letters indicating the Additional Learning Support (ALS) and revision classes available to them after school on a daily basis when we return on the 1 November 2021. In addition to the ALS available to them we have hired an external company to come into school to run a 'Study Skills' workshop for all pupils in Year 11, with the intention of them gaining essential study skills that will aid them throughout this year. We will also be providing them with a revision pack and 'How to revise' book free of charge to assist them and ensure that all pupils have the correct resources available to them.
On 1 November 2021 at 6:00pm, we will be hosting a parent support session that will provide you with an update of the new study skills that your child will have gained so that you are aware of the various study techniques that can be used with the intention that you can best support your child. This parent support session is an online event and the link will be sent out to you via a text message/email on the day. If you struggle with ICT access or/and prefer to come into school to watch the online session in a classroom then this option is available to you.
The purpose of all this additional support is to best prepare your child for their GCSEs this year and we need you to work alongside us to form a strong partnership of challenge and support for your child.
Yours sincerely,

Mr K Georgy
Assistant Headteacher