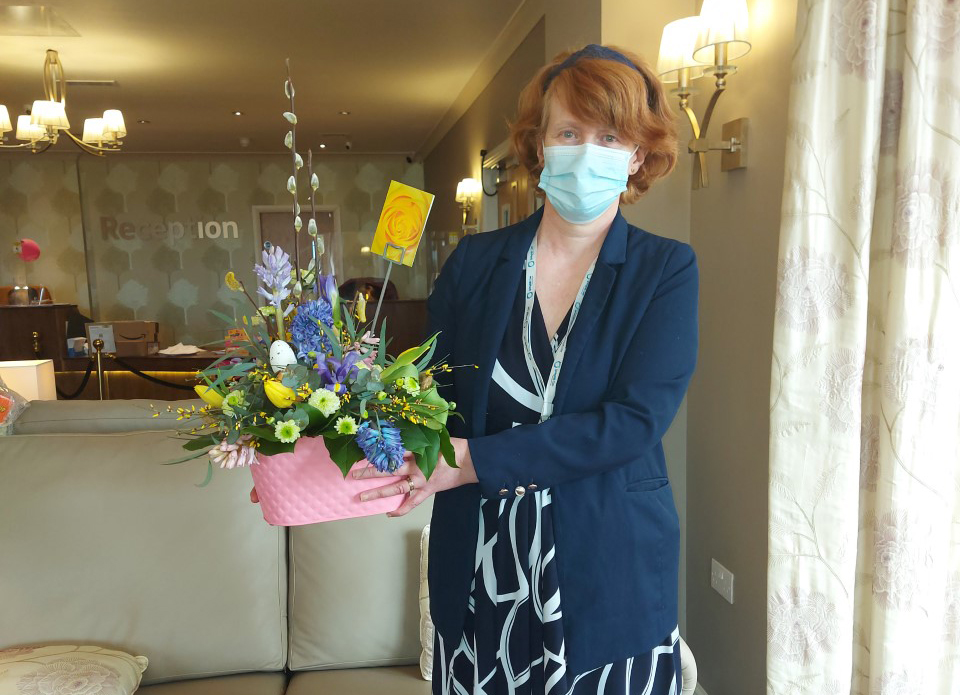 Mount Carmel Faith & Community team sent flowers and Easter cards to the residents of Rough Lee Home and Springhill Care Home, the two residential care homes that we link with.
Our pupils and staff have been unable to visit the residents for over a year and we weren't able to hold our annual Community Party at Christmas which is attended by residents from both of the care homes.
We wanted to show the residents that we are still thinking of them and let the staff know that we really appreciate all the hard work they continue to do.
We received this lovely message from Springhill after they received their bouquet.
"Thank you for the flowers, they are absolutely lovely. How thoughtful for Mount Carmel to think of our residents. The flowers are very much appreciated, and they will bring joy to our residents. We appreciate your kind thoughts."
https://www.carehome.co.uk/carehome.cfm/searchazref/20003520SPRX
https://www.roughleehome.org.uk/