PRIMARY NETBALL TOURNAMENT
PRIMARY NETBALL TOURNAMENT
14 November 2018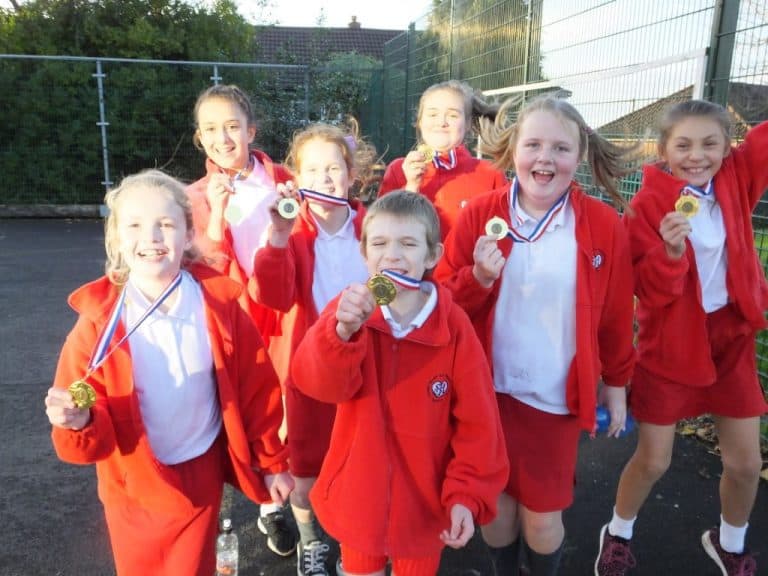 A primary netball tournament took place at Mount Carmel High School organised by the Church & Oswaldtwistle Schools Cluster.
Teams of Year 6, 5 and 4 pupils from Sacred Heart, Green Haworth, Hippings, St. Oswald's CofE, Moor End, St. Andrew's, West End and Belthorn participated.
Caroline Dugdale from Belthorn Primary organised the tournament along with Emma Lowe Achievement Co-ordinator and Mount Carmel P.E. teacher. A group of Mount Carmel Year 9 pupils helped throughout the tournament.
Sacred Heart Primary School were delighted to be the winning team of the tournament. In 2nd place was the team from Moor End and in 3rd place was the Belthorn team.