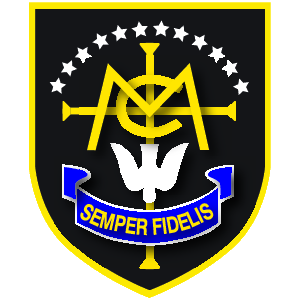 XBS/CME
13 October 2021
Dear Parent / Carer
Year 7 Welcome Mass
On Wednesday 20 October we are holding the Welcome Mass in school at 2.00pm for our new Year 7 pupils, and their families, and I would like to extend an invitation to you to join us. We are grateful to be joined by Canon Tony McBride who will celebrate Mass for us.
The Mass marks the end of a successful first half term at Mount Carmel and pupils will be presented with a small gift: the Mount Carmel candle and scapular. The Welcome Mass is a milestone in our school community and will continue the golden thread, marking the faith journey of our pupils as they progress through their education and formation.
Please can you complete the form below if you are able to join us for the mass in order that we can ensure seats are available.
I hope you can join us to celebrate the start of your child's secondary education journey.
Yours sincerely

Xavier Bowers
HEADTEACHER