English Stars of the Week
English Stars of the Week
15 January 2021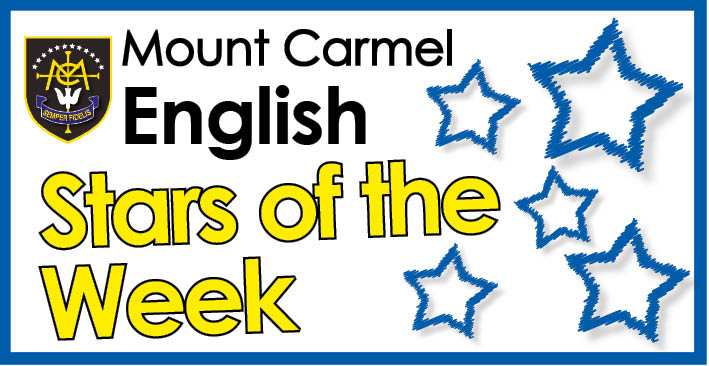 The English department have been blown away by the efforts of so many of our pupils with their remote learning this week.
Pupils have made some fantastic contributions in their Teams lessons and in the work that they have submitted on Show My Homework. The English department wanted to recognise this, so each teacher was asked to nominate some of the pupils who have really impressed them.
Each 'Star of the Week' has been awarded a certificate via email and 5 achievement points.
Those of you who haven't received an award this week, keep working hard and keep your fingers crossed for next week's awards!
Well done and keep up the fantastic work!
Tags: COVID-19 Remote Learning