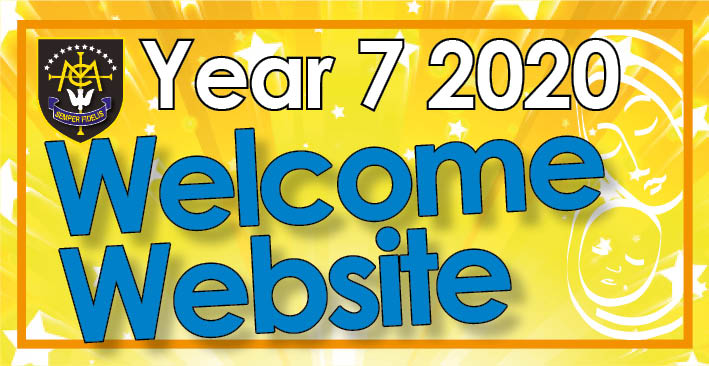 As part of our 'Next Steps' transition programme we have created a dedicated interactive website for all new Year 7 pupils due to start in September 2020.
Details how to access this website have been sent out to all pupils in their Welcome Packs which you will receive in the post.
Please spend time looking through all the video clips, information and activities that have been included in this website to help answer queries about the move from your primary school to Mount Carmel R.C. High School.
Further information and introductions will be sent out in July.