PARENT GOVERNOR ELECTION
1 November 2018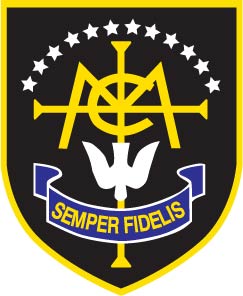 Dear Parent/Carer
There is a place for one parent governor on the governing body of this school. Parent governors are elected by the parents of pupils at this school to serve a 4-year term of office. You may, if you wish, put yourself forward for election using the attached nomination form. Please read the information given with this form.
The timetable for the election is as follows:
1. Nomination form to be returned to me by 12 noon on Monday 12th November 2018 together with your biographical details
2. Ballot papers to be sent to all parents on Wednesday 14th November 2018 (voting will only take place if there are more nominations than vacancies i.e. in this instance 2 nominations or more)
3. Ballot papers to be returned to me by 12.00 noon on Wednesday 28th November 2018.
4. The votes will be counted at 1.30 p.m. on Wednesday 28th November 2018.
Governors have an important and influential role to play in the life of our school and I do hope you will be able to take part in this election by becoming a candidate and by casting your vote when the time comes.
If you require any further information about being elected to the governing body, please do not hesitate to contact me.
Yours sincerely
Xavier Bowers
HEADTEACHER
Returning Officer for Governor Election