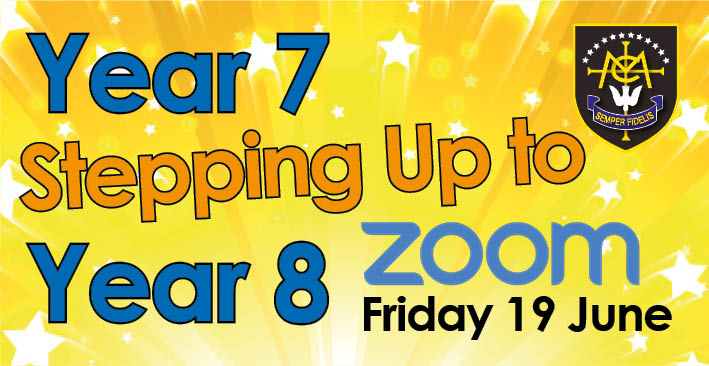 A 'Year 7 Stepping up to Year 8' Assembly will take place on Zoom on Friday 19th June @ 1pm.
Find out who will be your new form tutor and see if you are in the Yr 7 Home Learning Hall of Fame.
An email with all the details will be sent via School email and Show My Home Work.
See you then, Mrs Lowe.